Chipper
Feel Chipper Ltd
UX
Visual Design
Iconography
A men's health company founded in early 2018, Chipper aims to provide men with access to prescription and non-prescription products for a variety of conditions. These easy to access products all come wrapped in a look that is both high end and inconspicuous - perfect for the decering man who likes to keep his business, his alone.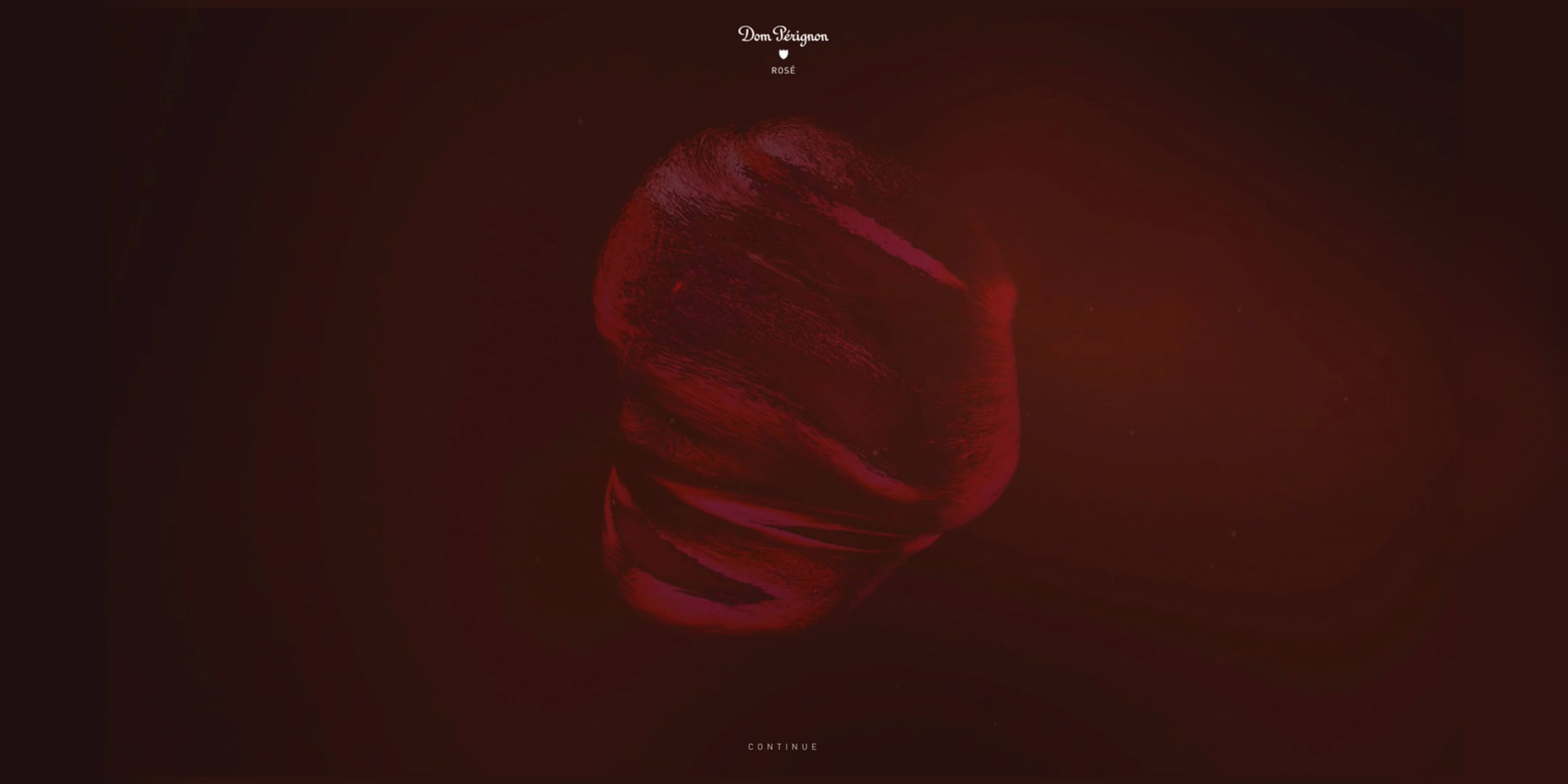 Experience Rosé 2002
Dom Pérignon
Concept
Art Direction
UX
Visual Design

Inspired by the experimental processes Dom Pérignon use to create their Rosé 2002 vintage, this interactive experience reflects on the playful qualities of the Champagne's creation.

The vintage's poetic tasting notes are linked by way of a visual journey which features organic 3D forms and immersive soundscapes.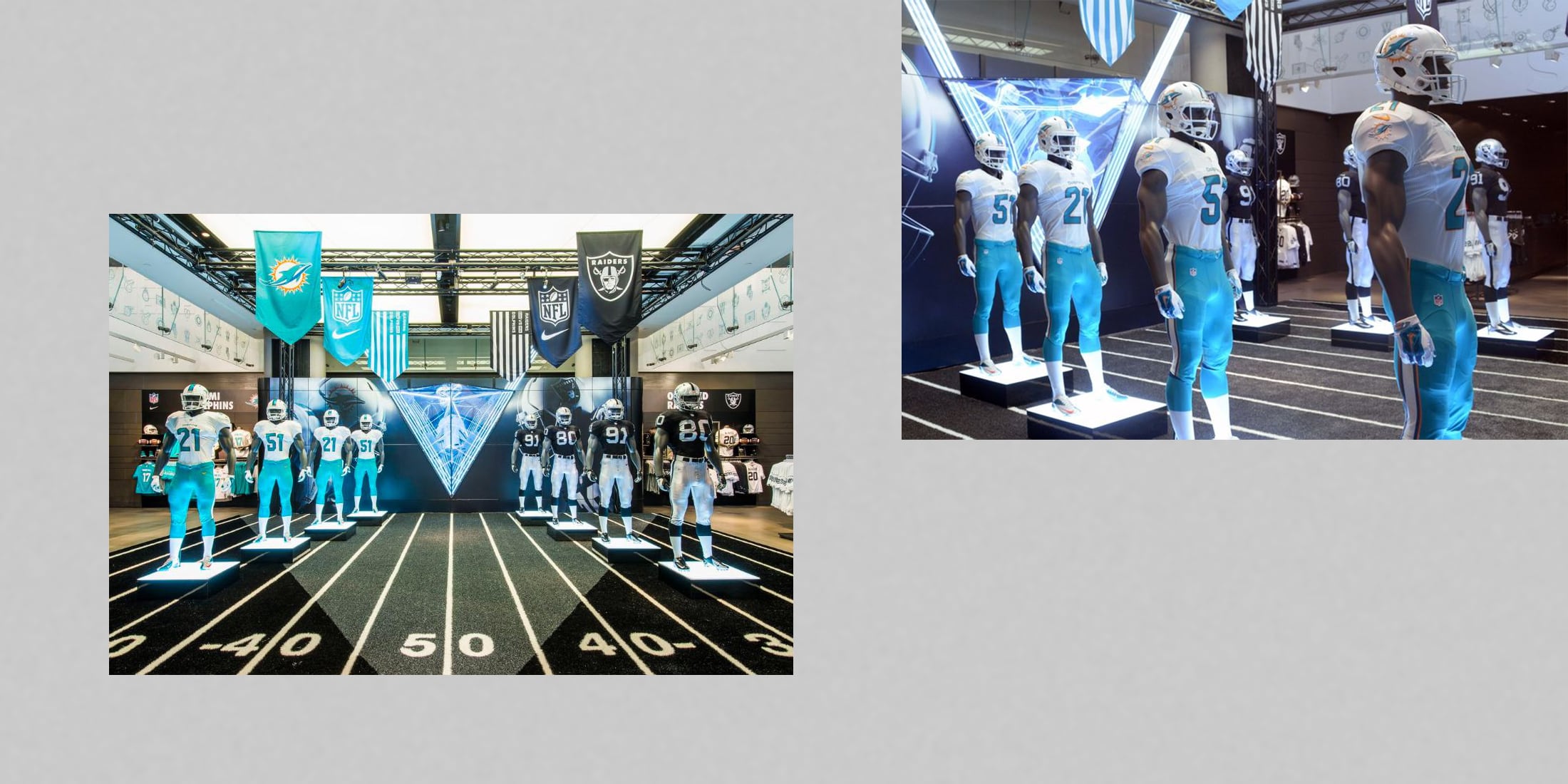 NFL Niketown Takeover
Nike EMEA
Concept
Art Direction

Nike was launching a new NFL Uniform and corresponding clothing range, NFL Takedown. As the garments contained Nikes trademark Flywire technology, the London Niketown takeover needed to convey this feature along with the spearheaded nature of a strong offense.

To display the launch Takedown Jersey we leveraged an infinity mirror technique, creating a series of pointed display vitrines complete with sensor controlled LED lights that activated and animated as visitors approached.

The centre piece of the installation held a large scale inverted pyramid structure inspired by stadium lights. To reference Flywire, the edge of the structure was lined with controllable LED strips.

Natural Comfort
Bugaboo
Concept
Art Direction
UX
Visual Design

This online brochure breaks down the facts and benefits of Bugoboo's Woolmark collection. These easy to digest, interesting bites are presented in a contemporary format familiar to the brand's forward thinking ethos. Through the use of simple, eye-catching animations each feature is made all the more clear.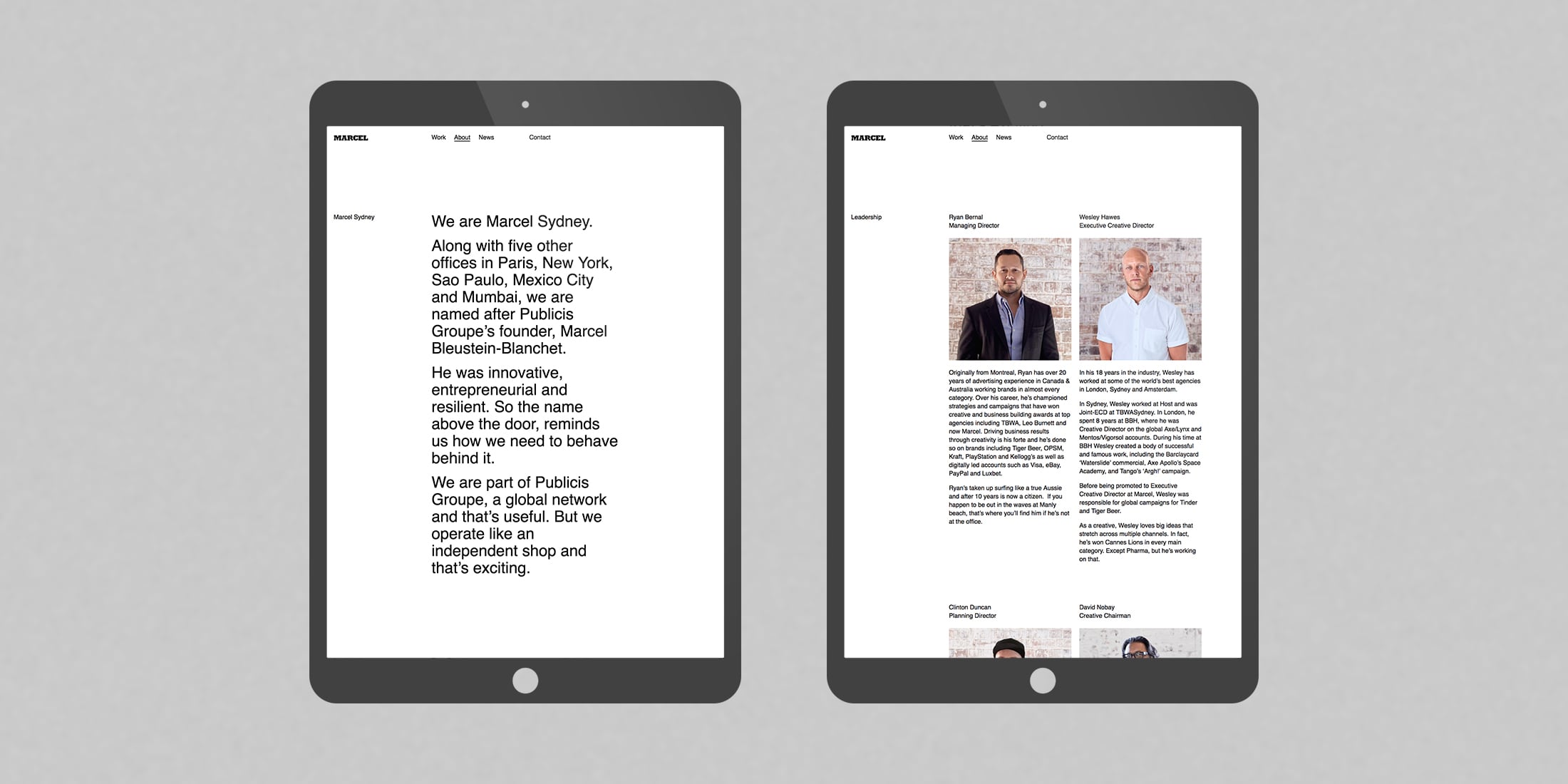 Agency Website
Marcel Sydney
Art Direction
Visual Design

Marcel Sydney's website used to look like most other Australian agency websites. It was servicable but lacked polish.

As a down-time project (in-between paid work) I overhauled the site. The layout now speaks to a higher level of craft and design sensiblity, both central to Marcel's offering.