Decent DAO Webiste
Decent DAO
Visual Design
UI Design
Art Direction

Decent DAO needed a contemporary website design that gave the sense of a 'future OS'. This was achieved through a bold use of typographic heirarchy and touches of soft, glassy UI elements.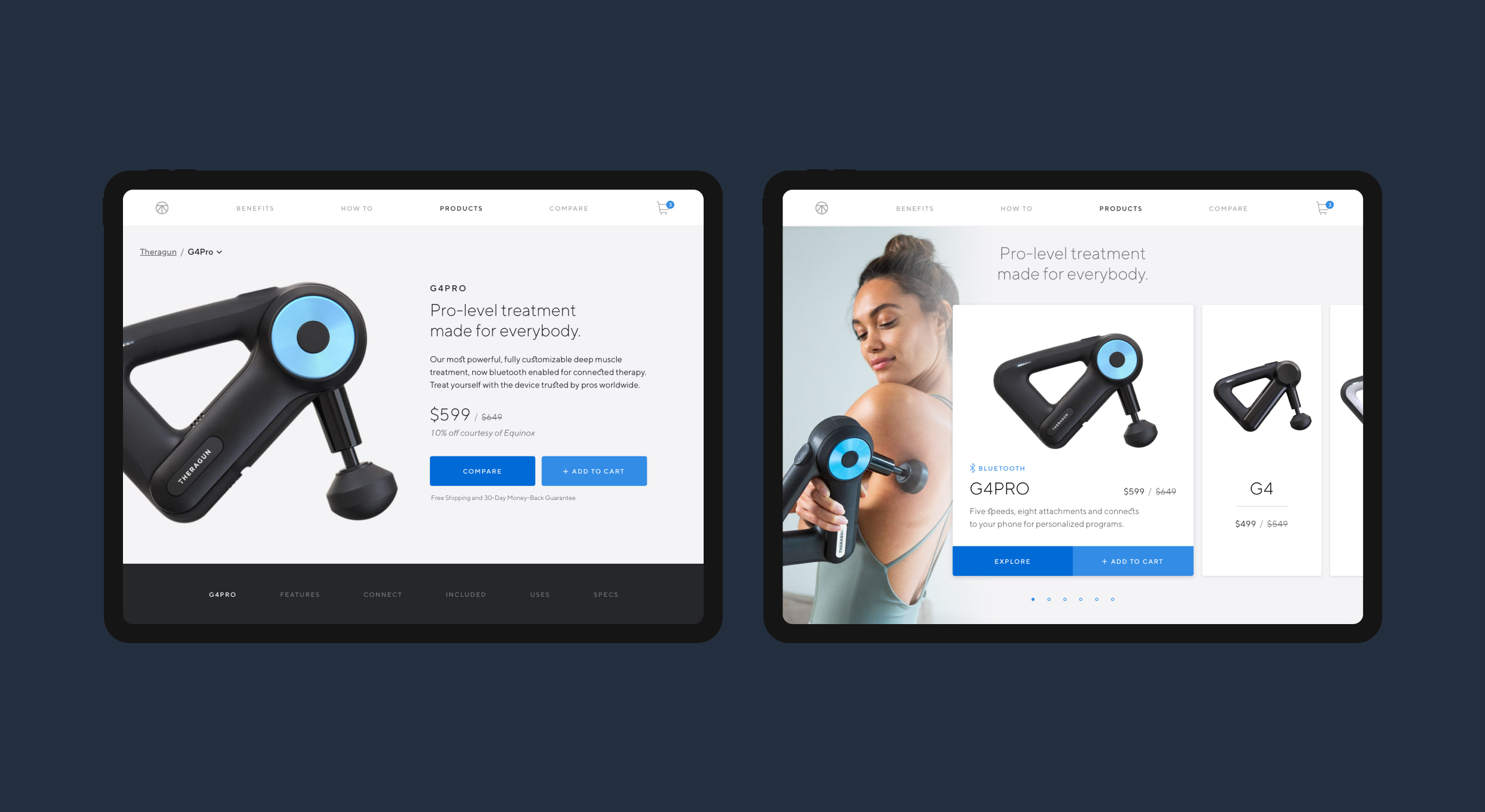 Theragun G4 App, Kiosk & Stations
Therabody
Visual Design
UI Design
Art Direction
UI Animation
Iconography
Therabody's latest iteration of it's Theragun, the G4, required an entirely new app experience. Aside from the mobile app, a TV based social gym interface and a tablet based sales kiosk were also made.

Nurture App
Valiant Labs, Nike
UI Design
Visual Design
Art Direction
UI Animation
Iconography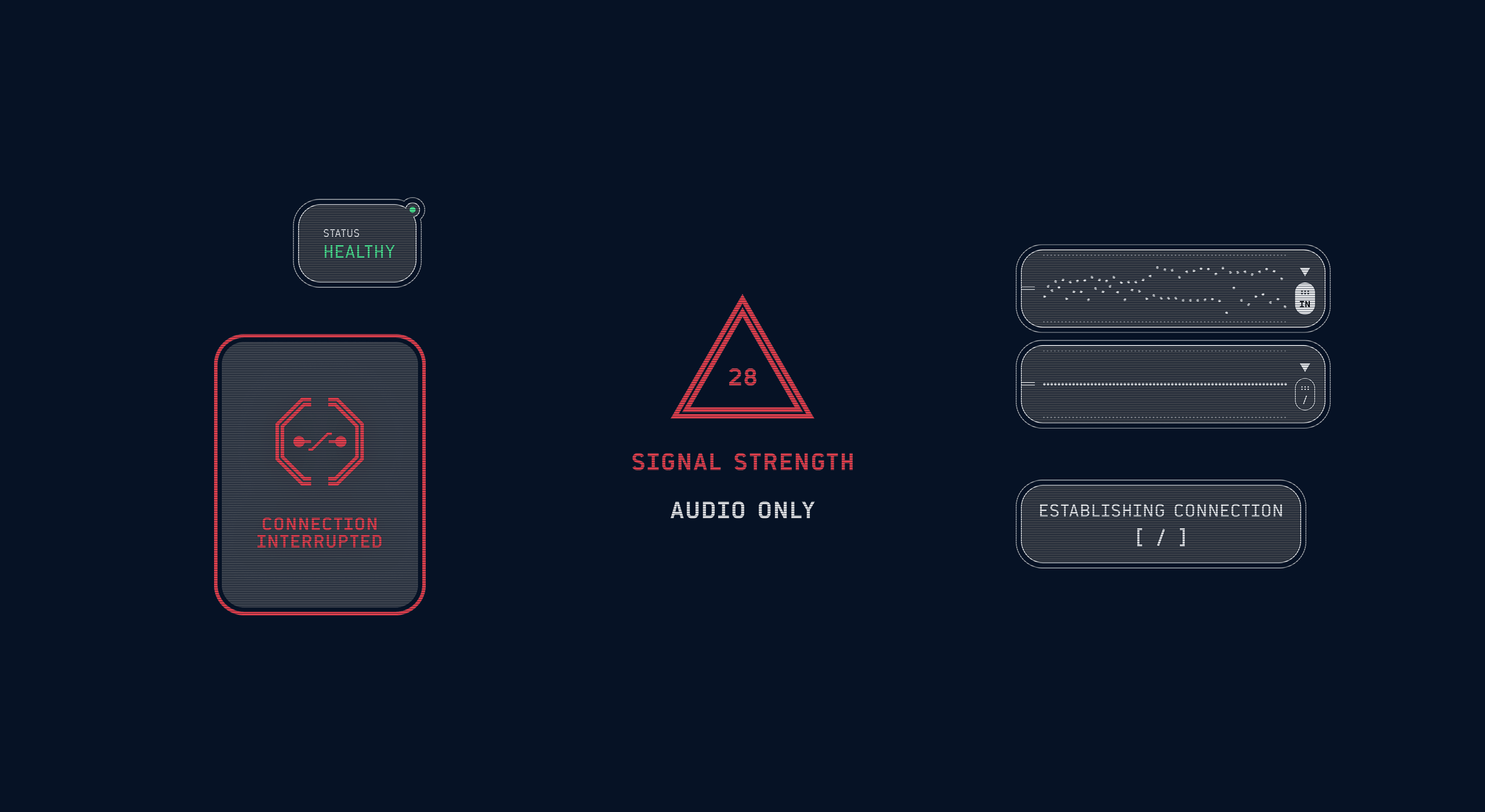 Pills Promotional Material
Pills NFT
UI Design
Visual Design
Art Direction
UI Animation
Iconography
Digital Illustration
Typography